About us

The myMisdiagnosis.com project aims to create a publicly accessible database of data surrounding misdiagnosis and present that data so that it is easily queried and analysed. 
It is a patient-first led resource that encourages patients, their carers or medical providers to enter all aspects of their misdiagnosis, the symptoms and mistakes made, and the correct eventual diagnosis.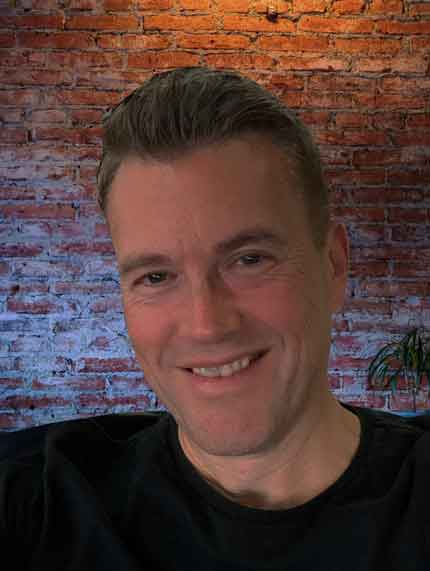 Clive France, Developer and founder
Clive France runs a UK and Australian app development agency, Internetics. They are an award winning digital development agency with offices in London and Brisbane. With a focus on emerging technologies, they specialise in mobile applications, web development and all things digital.
Like many ideas, the concept for myMisdiagnosis.com was born out of a personal experience. Clive France, director of Internetics, the developers behind the project, was given a diagnosis that didn't feel right. To read more about this please go here.
To get in touch with Clive, please click here.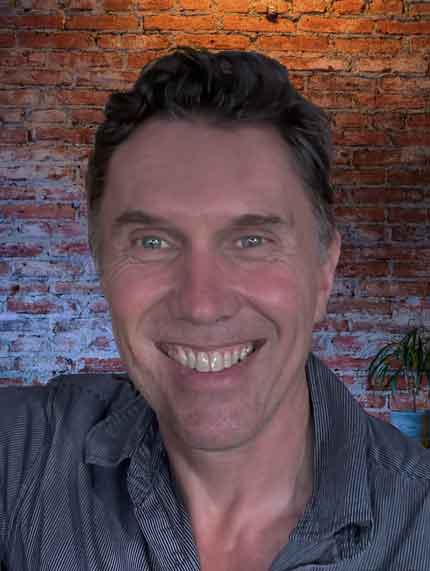 Tim Hughes, Press and Marketing Director
Passionate about health and the environment, Tim is an experienced media, marketing and business development professional.
Tim has extensive experience in health, economics and the film and television industries.
To get in touch with Tim, please click here.